Learn the latest skills
Each How to make your school more international course is unique and tailored considering the needs of its participants. The main focus is to set the ground for developing a vision of internationalization in your organization. Moreover, we emphasize the importance of the school policy plan, so that internationalization will be given a rather central than marginal position in the organization. Sequentially, we recognize the significance of developing successful quality projects within the Erasmus+ programme. Therefore, some of the topics that are discerned as focal discuss development of an Erasmus Plan, successful accreditation application, KA1 and KA2 projects, eTwinning virtual projects, the linking of internationalization projects to the curriculum, streamlining of curricular elements with international orientation, quality assurance of projects, European and international dimension of projects, evaluation of projects, eTwinning and virtual projects, role of coordinators of internationalization, intercultural competences and much more.
The added value of the course is that it offers partner search possibilities for KA1, KA2 and eTwinning activities. Additionally, the course offers participation in a virtual EUMIND global project in which European schools collaborate with schools from India.


Upskill your organization
Target group are coordinators of international projects, the school management, teachers, special education teachers and all other non-teaching experts and staff working in school education, adult education and VET.
The course covers a wide range of topics that schools need to consider and tackle when introducing and securing internationalization in their school:
The role of school management,
School policy plan on internationalisation
Will there be an international coordinator or a work group?
How to become a good coordinator of internationalisation?
The role of eTwinning,
Erasmus+ KA1 and KA2 projects,
How to write a good accreditation application,
How to write an Erasmus Plan,
How to fund your international projects and how to apply for European grants
Formats of international project work and the best way to develop a (virtual) project,
Which project scenarios can be used,
Global and/or European projects,
Cultural differences, intercultural competences (including the cultural iceberg) and how to stimulate your students and teachers to develop them during a project,
Embedding the European and international dimension in the curriculum,
Evaluation techniques
The course methodology aspires creating an output. Working individually or in groups on a concrete product to be used in your own school, such as composing a (new) school policy plan for internationalisation, setting up eTwinning projects or Erasmus KA2 projects with other participants present and writing the draft of such a 2- or 3-year project. Participants are given time to develop these outputs and the trainers coach and support them throughout the week, if necessary even long after courses have finished as a follow up.
Earn a certificate
The course participants will get a Certificate of Active Attendance.
The competences acquired will be validated by the course organisers on the Europass mobility.
What makes Euneos the leading course provider in Europe?
Euneos consistently rises to the challenge, empowering our clients with a wide selection of outstanding courses. We're committed to delivering excellence that meets the Quality Standards for courses under Key Action 1 and Rules of application, Annex I - Erasmus Quality Standards, as required by the European Commission.




On-site courses
The How to make your school more international on-site courses take place in Benalmadena, Malaga, Spain and Porto, Portugal. How to make your school more international are 7 day courses that start on Sunday afternoon and end on Saturday at 13:00 o'clock.
> planned courses
CONFIRMED 8 – 14 October 2023 Porto Portugal
CONFIRMED 7 - 13 April 2024, Benalmadena/Malaga Spain
6 - 12 October 2024, Porto, Portugal
6 - 12 April 2025, Benalmadena/Malaga Spain
12 - 18 October 2025, Porto, Portugal


Euneos has an international team of trainers who are the most experienced in the field of their expertise. Meet Euneos' trainers for the How to make your school more international course:
Main organiser / trainer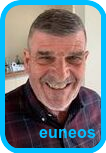 Jan Hormann
Former international coordinator at Jac.P.Thijsse College (Netherlands)
International coordinator and member of the international jury of Eumind
Projects initiator and coordinator of Comenius and Erasmus+ projects at his school
Former eTwinning ambassador
National eTwinning prize winner 2014
Freelance internationalization advisor
Frans Schmitz
Former principal of Udens College (Uden – The Netherlands), a school very active in a wide range of international activities
Former president of the International Committee of the Association of school leaders for secondary education in The Netherlands
Former member of the General Board of ESHA (European School Heads Association)
Former advisor to Nuffic (National Agency in The Netherlands) to support schools in setting up a solid school policy on internationalization now cold Global Citizen Network
Spasia Neshkoska Tsutsuleska
International project coordinator
Former external expert evaluator for Erasmus+ projects
Former eTwinning ambassador
Member of the international jury of Eumind projects
Former principal of a vocational school in North Macedonia
Master studies in Education and Globalization, Oulu University, Finland


Euneos choice of venues is based on two essentials: delivering professionalism and assuring personal well-being in order to warrant enjoyable course experience.
Benalmadena, Spain







Porto, Portugal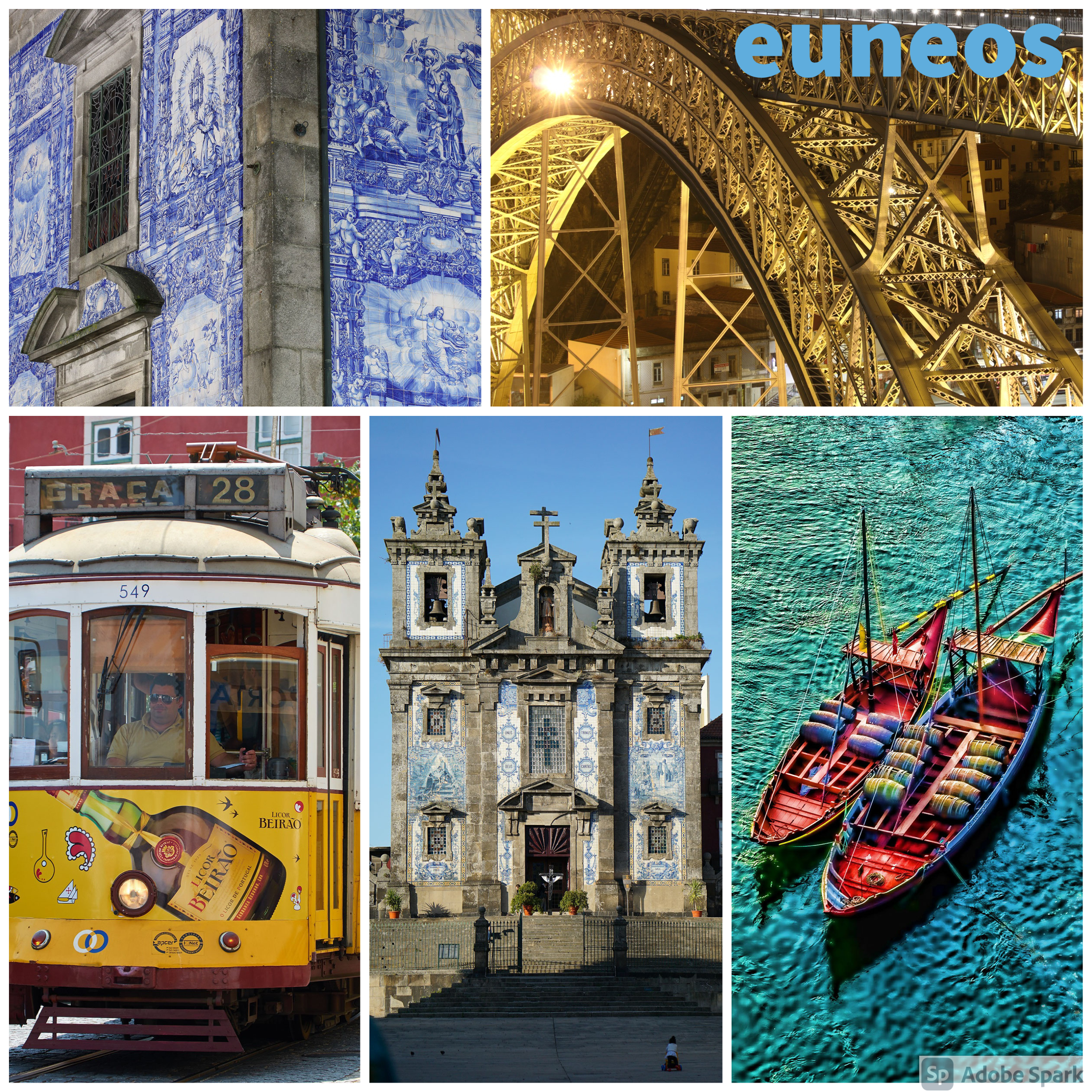 Santa Cruz, Tenerife