Course Venues


Euneos choice of venues is based on two essentials: delivering professionalism and assuring personal well-being in order to warrant enjoyable course experience.


Rovaniemi, Finland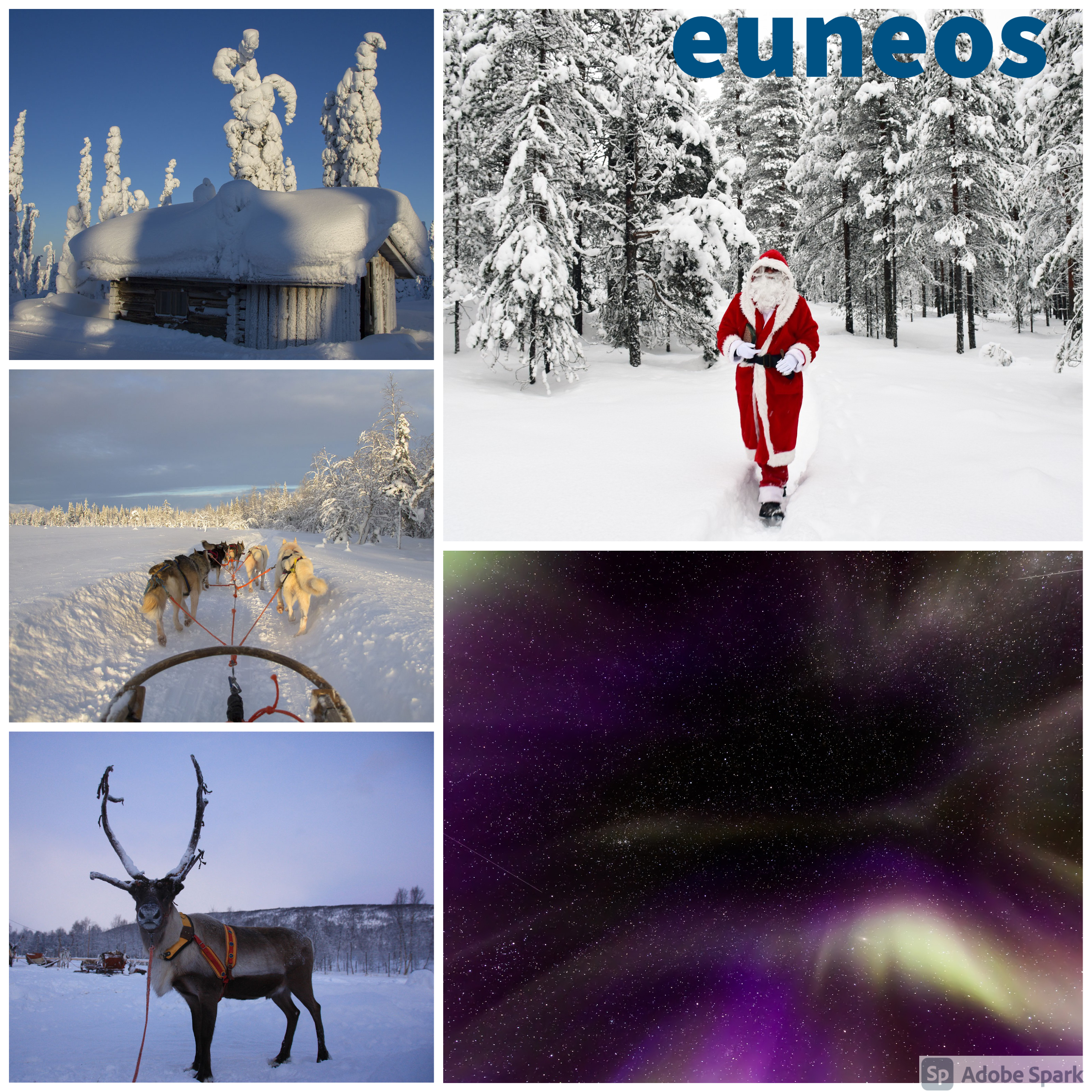 LIFE2022 takes place right by the Arctic Circle, in the city of Rovaniemi, also known as the official hometown of Santa Claus. During the event, you have an opportunity to meet him in person and participate in many other awesome winter adventures. The city is about 800 km north from Helsinki, the capital of Finland. In the past few decades Rovaniemi has grown into a busy and active town with now more than 61.000. Rovaniemi is also the educational center of Lapland and there are two universities located in Rovaniemi. The University of Lapland is the northernmost university in Finland and in the European Union. Lapland University for Applied Sciences has its home base in Rovaniemi. The unique location of Rovaniemi on the Arctic Circle has attracted more than 400.000 tourists each year from all over the world. For information about Rovaniemi, visit www.rovaniemi.fi. The main venue for event is at the legendary hotel Scandic Pohjanhovi, in the best location in Rovaniemi and you can spend the last night of your trip in the Snow Hotel or Igloo! Tervetuloa!
Rijeka, Croatia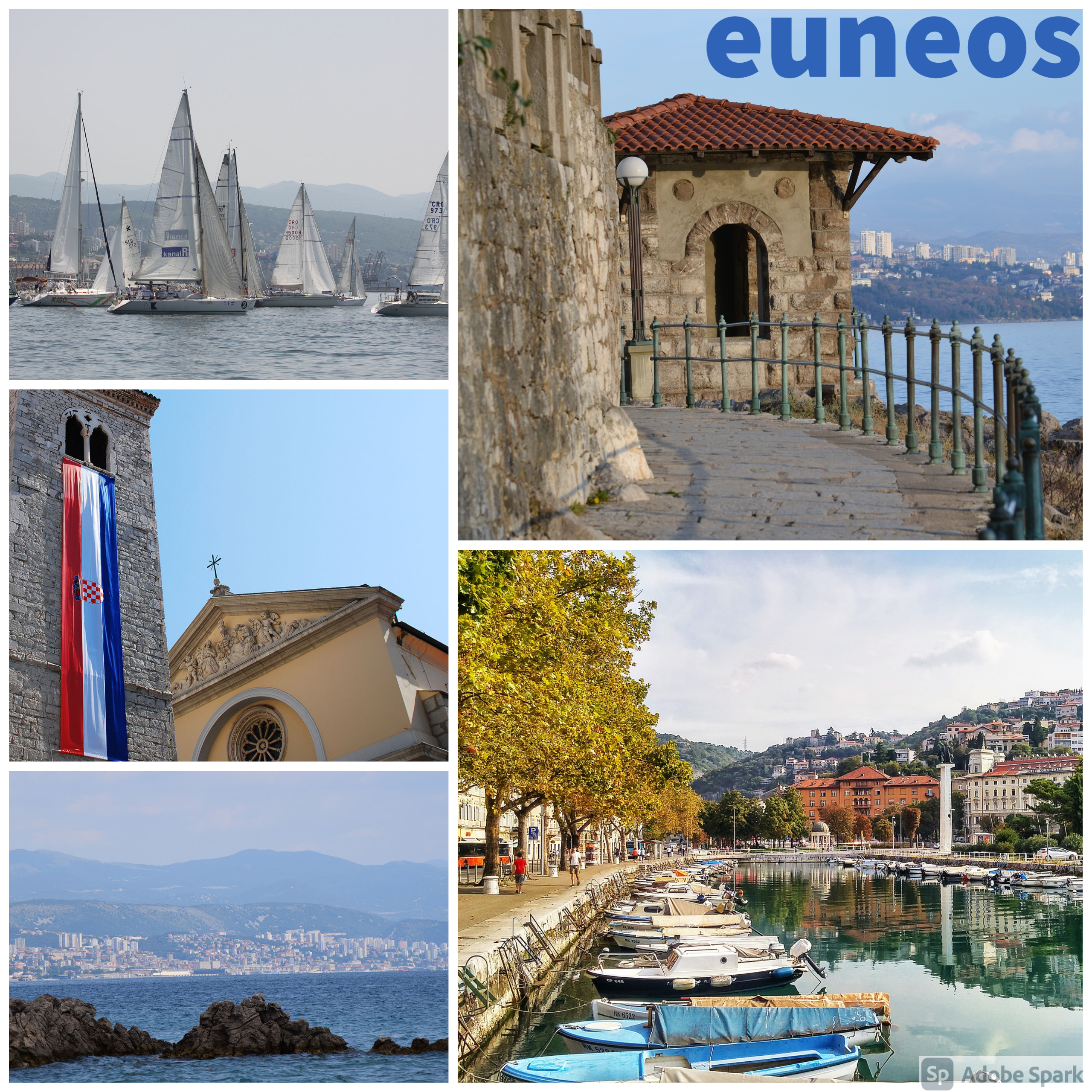 Rijeka is the European Culture Capital of 2020. The first thing you should do while in Rijeka is a promenade on Korzo, a lively street full of shops, cafes and restaurants and enjoy a cup of coffee on the sun while chatting about life, an enjoyment unique to Balkan peoples. It is also an opportunity to browse through the beautiful architecture which is the city's Hapsburg heritage. Moreover, the visit to Trsat Fortress, Cathedral of St. Vitus, Museum of Modern and Contemporary Art, Maritime and History Museum of the Croatian Coast or take a dip into the crystal clear waters of Sablicevo Beach. The delicacies that we recommend you try while in Croatia include black risotto, boshkarin, brodetto, buzara, peka or raw sea food with a glass of the famous Malvazija or Teran wines. Dobrodošli!


Santa Cruz, Tenerife


The educational center Las Indias is located on the top of a hill, Calle Eladio Roca, 8 in Santa Cruz. While in Tenerife, one can enjoy the sun on some of its famous beaches: Playa de las Teresitas, Playa de la Pinta, Playa de Las Gaviotas, El Pris and many more. If you are not a beach person but still enjoy the outdoors, Tenerife offers many other activities such as hiking, safaris, eco tours and other. We warmly recommend that you visit some of its more urban attractions such as: Auditorio de Tenerife Adan Martin, Museum of Nature and Archeology, Plaza de Espana, Parque Garcia Sanabria, Plametum of Santa Cruz de Tenerife etc. Speaking of food and drinks, Tenerife is well known for its fresco goat cheese, fresh fish, rabbit stew combined with mojo sauce and some of its wines like Bodegas Monje (Camino Cruz de Leandro 36) and Bodega Reveron (Los Quemados 8). La bienvenida!
Thessaloniki, Greece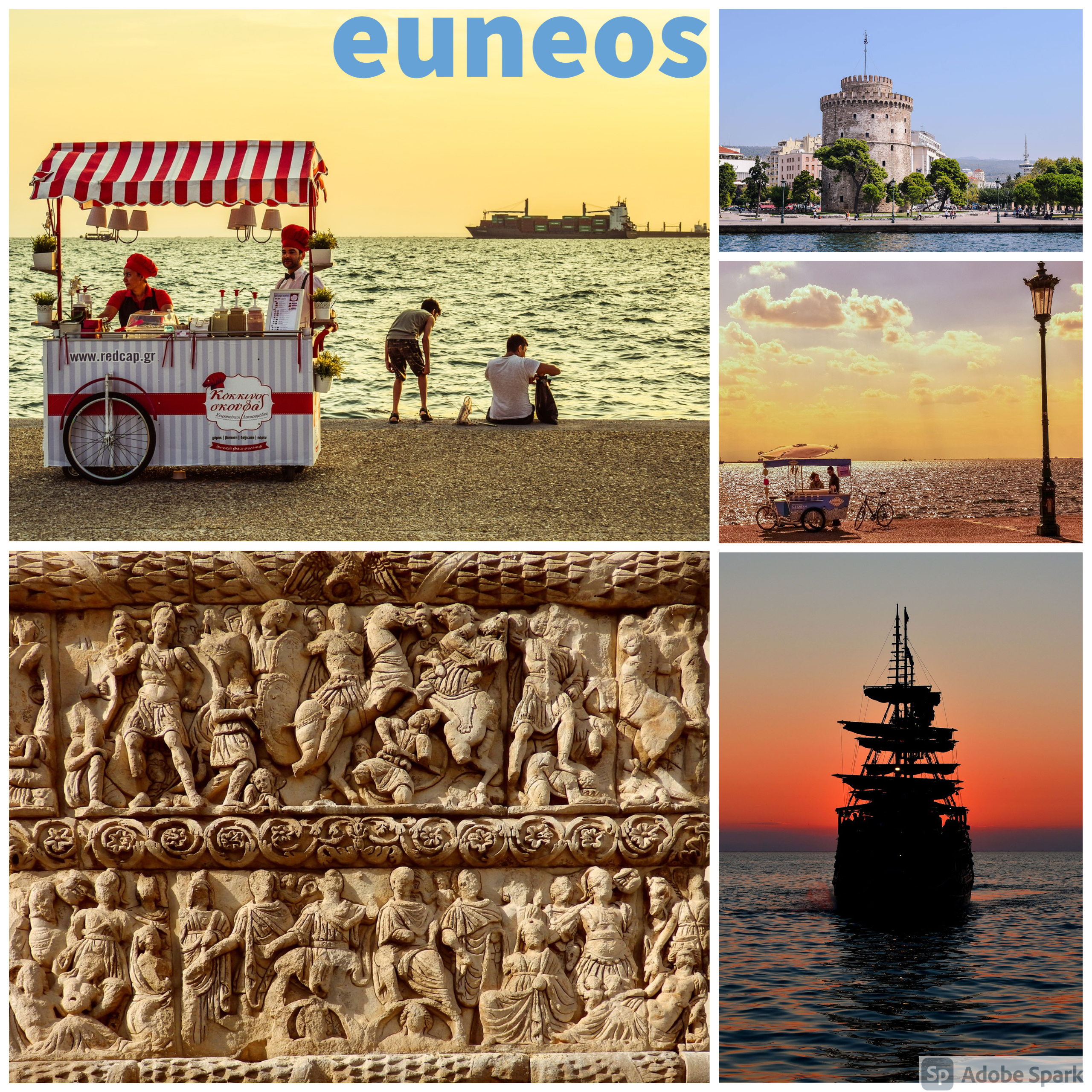 Classroom in My Back Pocket course takes place in the beautiful city of Thessaloniki on the coast of the Aegean Sea. Besides the picturesque sea sights, some of the famous sights of Thessaloniki include the Roman Rotunda mausoleum that was converted into Saint George's Church, The White Tower: Relic of the Byzantine-Era Ramparts, Church of Saint Demetrius, Ano Poli, Byzantine Walls and much more. If you enjoy hiking and nature, make it a day with one day trip to Mount Olympus. Yet, on the top of it all, we warmly recommend a visit to the sacred Meteora Monasteries built over mesmerizing 300 meters high rock formations which were proclaimed a UNESCO World Heritage Site.
Once in Thessaloniki, besides the olives and ouzo as starters, some of the delicacies everyone should try include sesame bagel - koulouri Thessalonikis, the world famous spanakopita, souvlaki or pita gyro sandwich and for a dessert, a good choice is a piece of baklava, a chocolate covered tsoureki or a bougatsa - custard cream filled croissant pastry. Καλώς ορίσατε!